Petrolin is an international petroleum group active in hydrocarbons, mines and infrastructure having a policy for creation of enterprises and partnerships based on the promotion of African values and engagement of local manpower. Supported by a solid international network and well developed local networks, Petrolin Group has been the catalyst of a number of projects in Africa.
On Wednesday 7th November Africa Oil Week (AOW) celebrated its 25th Anniversary in an exceptional framework under the banner of Petrolin Group.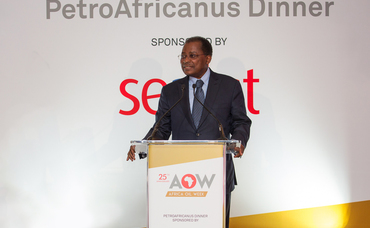 On Tuesday 6th November Samuel Dossou-Aworet, the Chairman of Petrolin Group presented three awards during the PetroAfricanus Dinner hosted by AOW.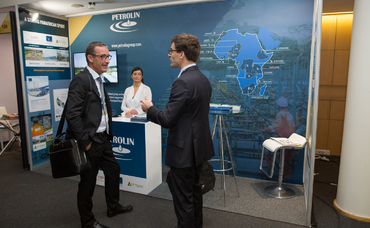 Petrolin Group is a participant in the Africa Oil Week (AOW) Conference, a gathering of the African oil and gas sector being held in South Africa 5-9 November 2018.